Reflex Automotive Engineering specialise in turbocharger sales, repairs and rebuilds.
Our Turbo Sales and Repair Division is managed by Max Heywood, who has been involved in the turbo industry since 1984 and is arguably the most experienced "hands-on" turbocharger specialist within Australia.
Between Max and the fifteen automotive engineers working out of our convenient A-Grade Workshop in Campbellfield, it's often said that if Reflex can't fix it, it can't be fixed!
Contact us today!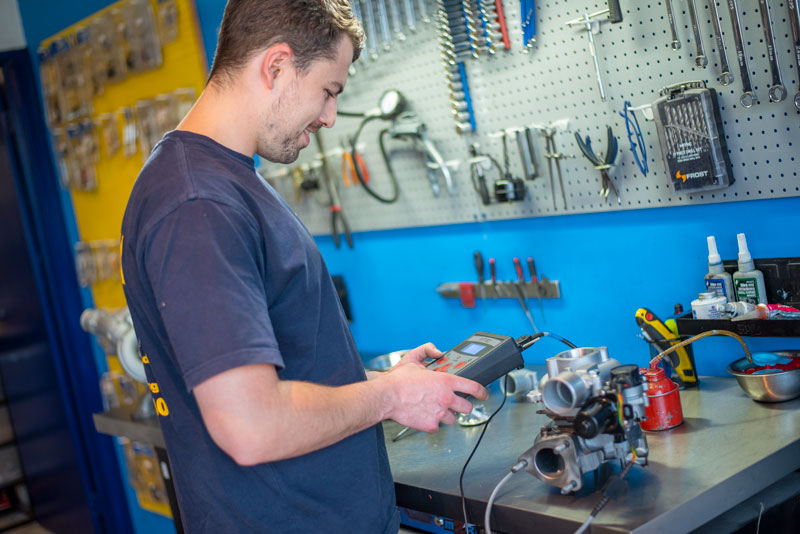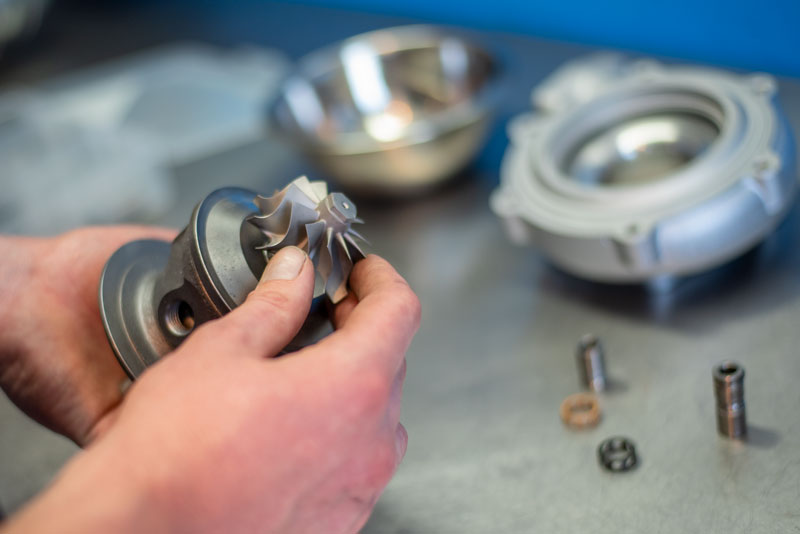 Turbocharger Rebuilds & Upgrades
We offer customers turbocharger overhauls, repairs, rebuilds and upgrades for all models, including variable vane and ball-bearing turbochargers. Our turbo work is conducted to factory standards or better to suit all passenger cars, competition, heavy-duty, commercial, agricultural, industrial and marine applications. 
Reflex's technicians diagnose the possible causes for the damage to, or failure of your turbocharger by analysing the old components and taking the extra time to report our findings to you to avoid a repeat failure from the same cause.
All of our rebuilt turbochargers include a 12-month limited warranty.
Contact us today!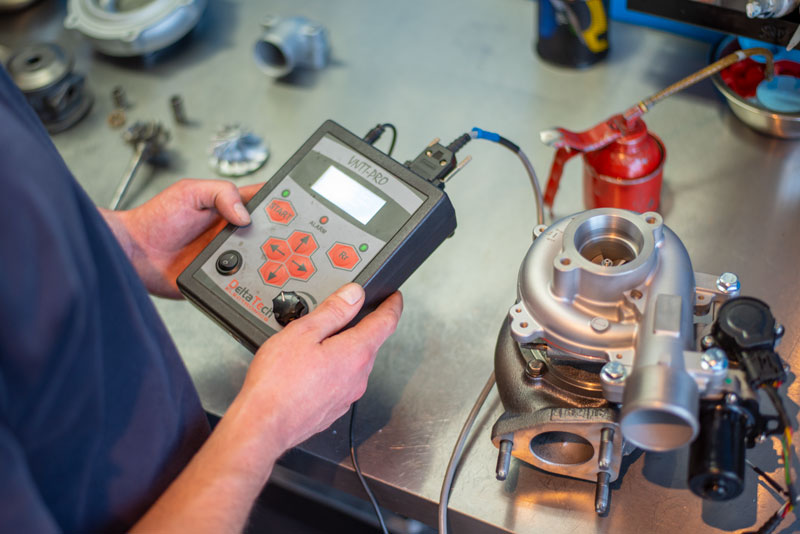 New or Exchange Genuine OEM Turbochargers
Reflex supports a huge range of new genuine OEM, reconditioned exchange and Garrett Reman units Australia wide for all passenger cars, 4×4, trucks, industrial, marine, performance and competition use, ideal for petrol, diesel or LPG powered applications.
All of our turbochargers include a 12-month manufacturer's limited warranty.
New Replacement OEM Turbochargers & Parts
Often OEM turbochargers, particularly luxury European models, are very expensive to purchase outright. As an optional alternative, Reflex purchase components primarily out of Europe and Asia, subjecting them through a vigorous quality control process to insure metallurgic spectra-analysis and machined tolerances are well within or better than factory minimum specifications. Many of our turbocharger components are in fact improved in design and upgraded to increase durability, reliability and to operate more efficiently.
We guarantee all our turbocharger components and assembled units – we would not risk our brand name or reputation unless we were totally satisfied they meet our stringent QC requirements.
All of our turbochargers and associated components meet or exceed manufacturing compliance ISO9001-2008, and include a 12-month limited warranty.
Contact us today!