Reflex Automotive Service Technicians
Reflex's automotive technicians are here to help Melbourne's northern suburbs with vehicle servicing including new car logbook servicing and all mechanical repairs. We are also licensed vehicle testers for roadworthy certificates.
Reflex Automotive Machinists
Our automotive machinists are specialists in all facets of cylinder head and engine reconditioning, petrol, diesel and performance engine rebuilds.
Reflex Turbocharger Technicians
We can supply Australia wide for any turbocharger requirement – new, rebuild or upgrade.
Reflex Disabled Driver Conversions
We have over 40 years' experience in vehicle conversions for disabled drivers.
Reflex Automotive Engineering
At Reflex we attribute our success to a dedication to friendly customer service, professional workmanship and modern precision engineering methods, holding ourselves to the highest standards of quality. Our team of fully qualified engineers, machinists and automotive technicians operate in a professionally managed modern workshop, matched only by the quality of their workmanship.
The business has operated for over 30 years and has accumulated vast experience working on all types of engines and vehicles for customers in the northern suburbs and further afield. Our team is ready to help you with whatever you might need for your 2-stroke motorcycle, passenger car, 4×4, light commercial truck, jet ski or your heavy diesel engine. Get in touch with our team today to find out what we can do for you.
Give us a call today!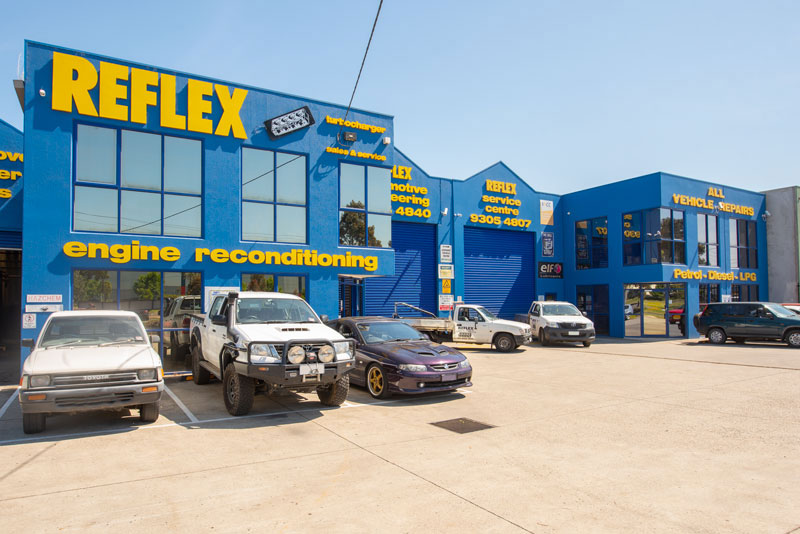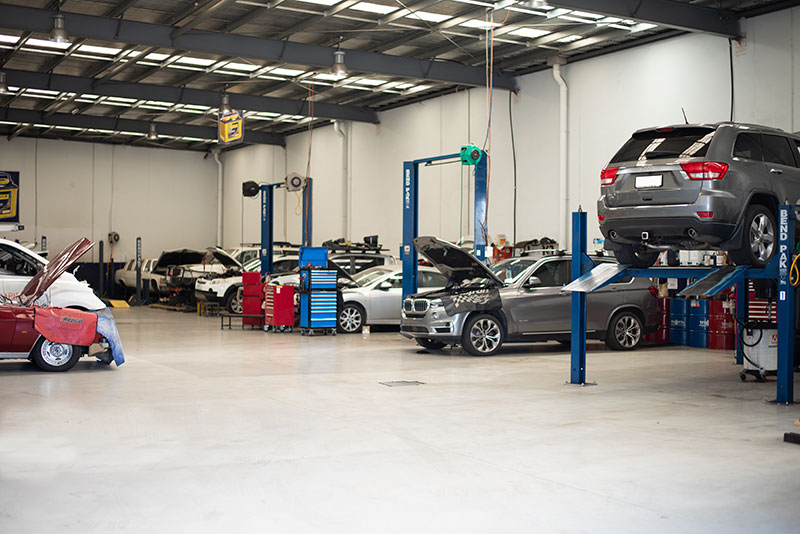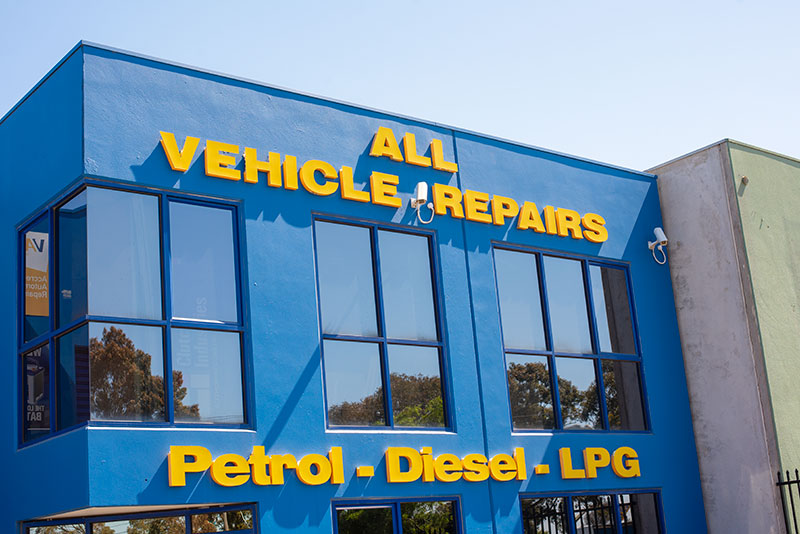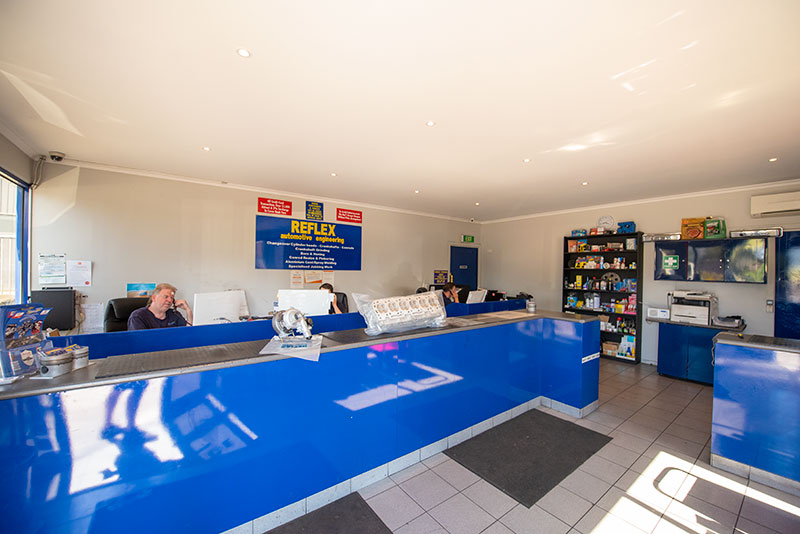 Frequently Asked Questions
Do I need to make a booking in advance?
A booking always ensures prompt attention, but we do our best to help anyone that visits our Campbellfield workshop with the same high-quality customer service. To ensure you are addressed promptly and properly it's a good idea to complete the form on our Contact page.